Great, but is it redundant?
While single node operation is possible, SMSPassword was build with redundancy in mind. SMSPassword can be up scaled to as many nodes as your load balancer allows. Each node replies to your load balancer with a heartbeat.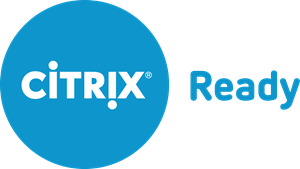 If a server, service, network or something else fails, the node will be detected as 'down', skipping it for as long as it doesn't respond to the heartbeat. Allowing the other nodes to continue the authentication process. Every node is self sufficient and operate autonomously.
Integrates seamlessly with your existing Active Directory. Every node can operate autonomously, every operational configuration setting is stored in active directory. Without the need for a custom schema, or additional user attributes. It simply uses the mobile number attribute found in a existing database: Active Directory.
No need to buy and distribute expensive tokens. No need for your users to always have the token with them. Everybody always have their mobile phone with them, even abroad.